Water Oriented Living Labs (WOLLs)
Water Oriented Living Labs (WOLLs) are real-life, water oriented demo and platform-type environments with a cross-sector nexus approach, which have the involvement and commitment of multi-stakeholders.
WOLLs provide a field lab to develop, test, and validate a combination of solutions which include tecnologies and their integration, as well as a combination of new business models, and innovative policies, based on the value of Water.
The WOLLs are a key tool to promote the systematic innovations in the water systems.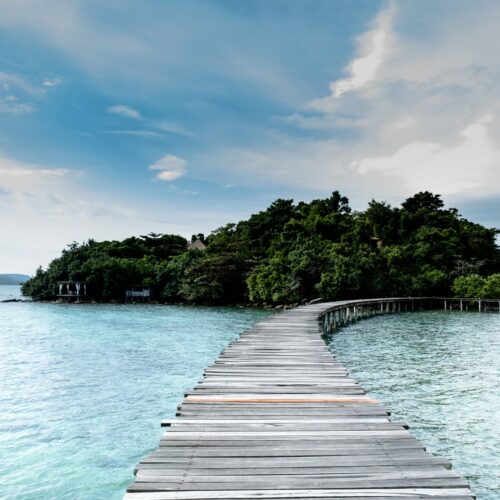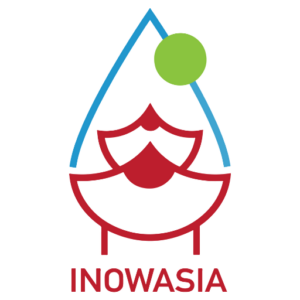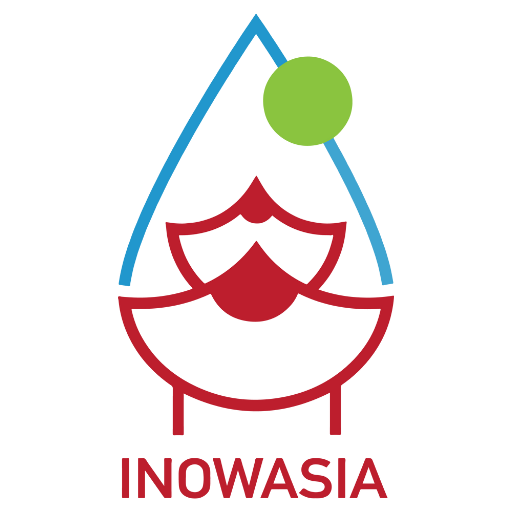 Six water-oriented líving labs have been co-designed and implemented by each INOWASIA Southeast Asian Partner. These living labs are used for training, research and demonstration and, at the same time, they are a meeting point for students, academics and companies to exchange experiences and knowledge.
See detailed information about the specific goal, tools and equipment of each living labs below, and connect to our virtual platform to explore the activities carried out and the on-going projects related.
The six WOLLs are connected through a virtual platform. This network provides practical information about the corrent activities and projects: