Water Oriented Living Labs (WOLLs)
Water Oriented Living Labs (WOLLs) are real-life, water oriented demo and platform-type environments with a cross-sector nexus approach, which have the involvement and commitment of multi-stakeholders.
WOLLs provide a field lab to develop, test, and validate a combination of solutions which include tecnologies and their integration, as well as a combination of new business models, and innovative policies, based on the value of Water.
The WOLLs are a key tool to promote the systematic innovations in the water systems.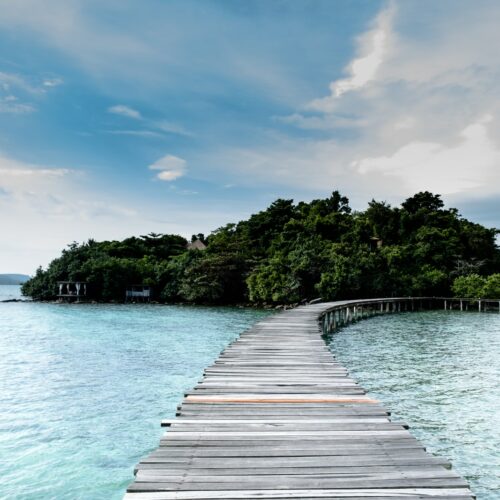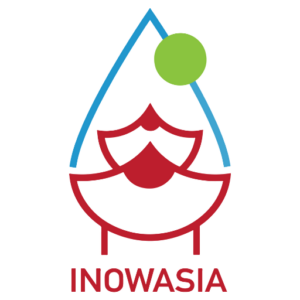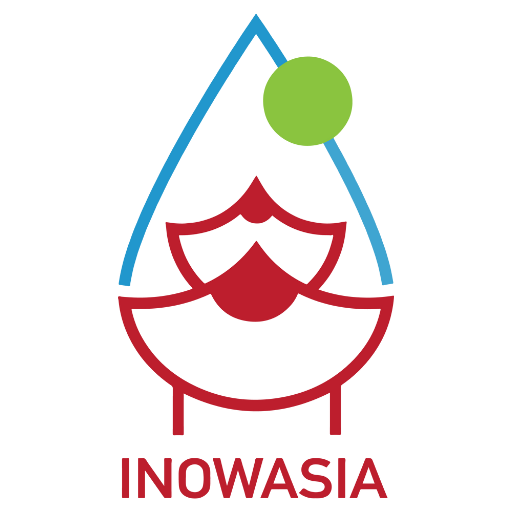 In INOWASIA six WOLLs will be co-created and implemented by each Southeast Asian Partner. These living labs will be used for formation, research and demonstration and, at the same time, they will be a meeting point for students, academics and companies to exchange experiences and knowledge.
The six WOLLs will be Connected through a virtual Living Lab platform. This network will provide practical formation and dissemination activities: