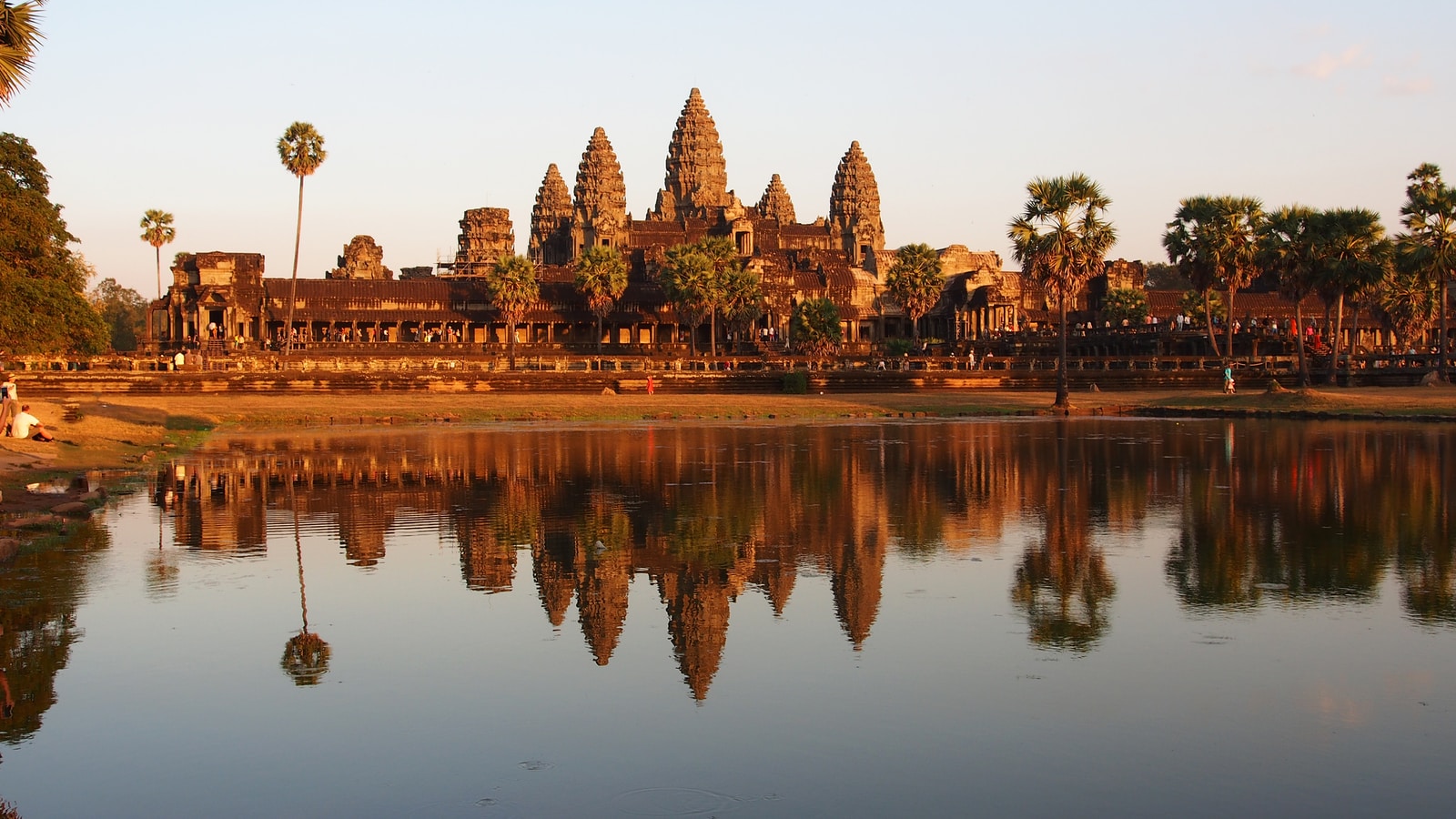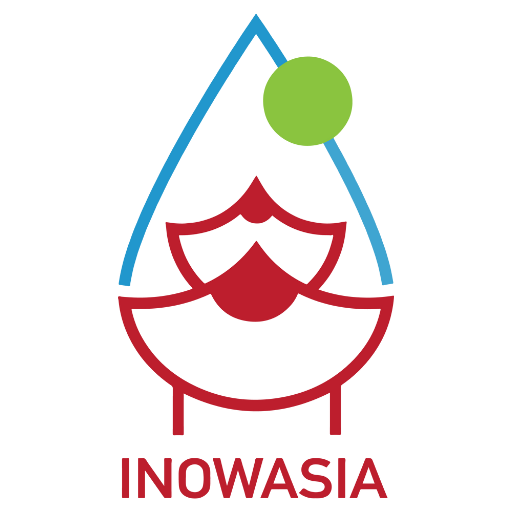 Based on the knowledge and skills/competences that are required to train the future young water professionals from Southeast Asia, INOWASIA has developed specific courses in two different formats targeted to any student and professional interested in the water field. The teaching material is based on the existing expertise of INOWASIA partners and complemented with the inputs and feed-back of the stakeholders from our Academic and Professional Committee.
e-learning courses
on basic water knowledge
Open free online self-pace courses aimed for any student and professional to acquire and reinforce basic knowledge in the field of water resources. The courses are available on our platform , and include the following topics:
Drinking water treatment

Basic hidrology

Wastewater treatment systems

Chemistry for environmental engineering

Natural services, ecological engineering, and biodiversity conservation

Introduction to aquatic ecology

Introduction to Nature-based solutions for wastewater treatment

Biological approach for water quality analyses and monitoring

Materials Applied in Wastewater Systems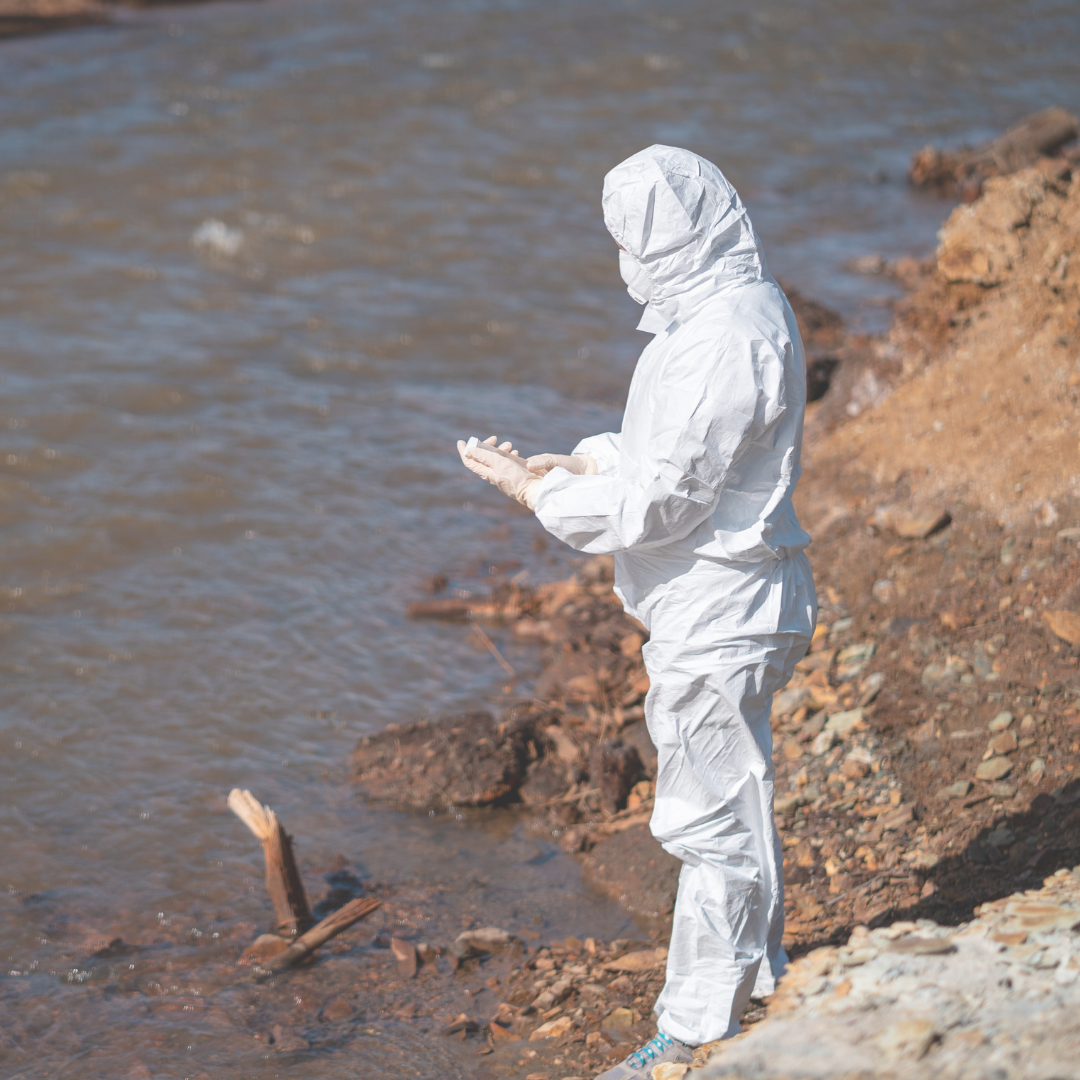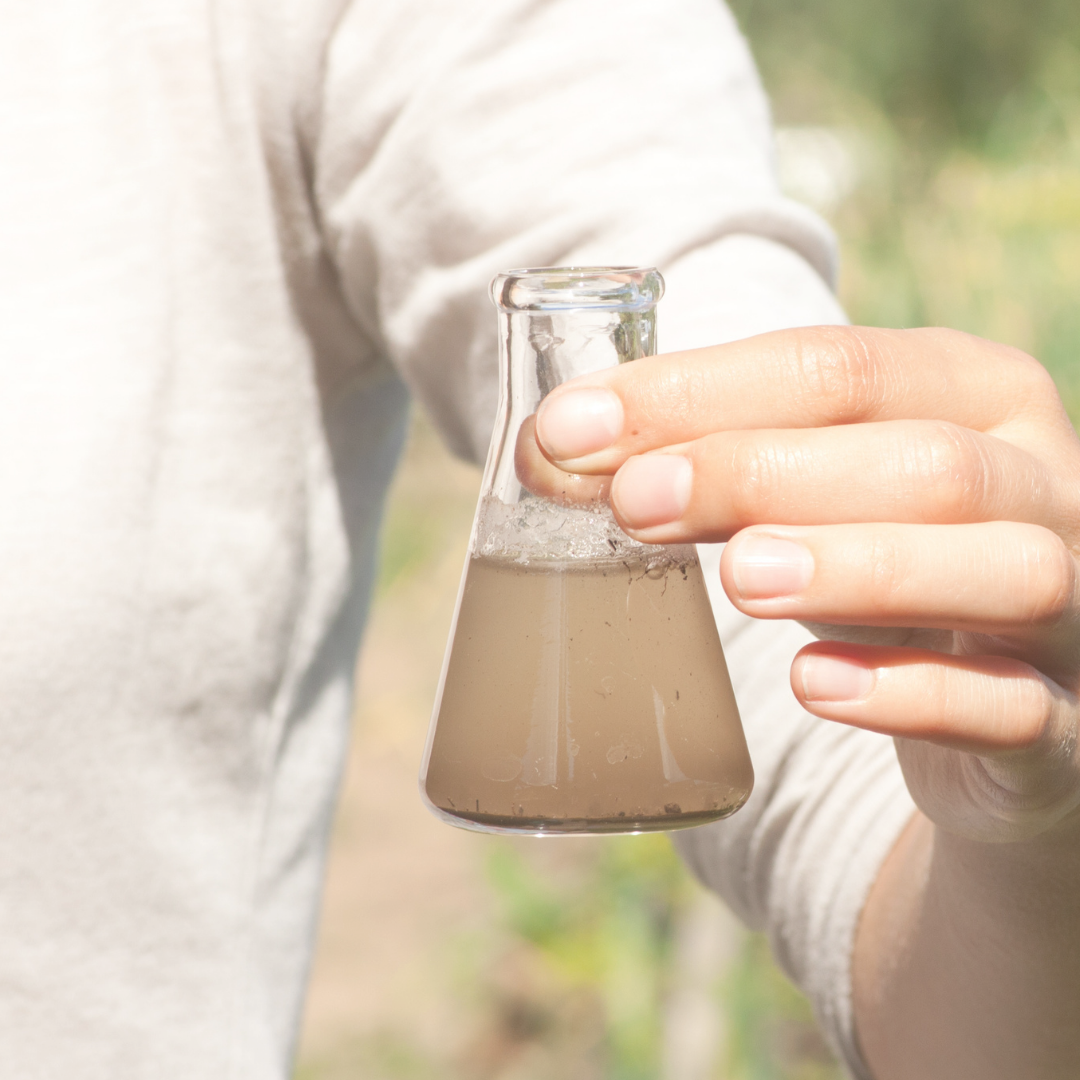 Problem-based
Learning Courses
Advanced knowledge courses are developed using problem-based learning (PBL) methodology and have been implemented in existing or new subjects in the MSc programs from the Southeast Asian Universities of INOWASIA. The PBL material, organized in single units, includes local real case studies, complementary hands-on activities such as fieldtrips, lab practices and simulation studies, and training in the Water Oriented Living Labs that are being created in the Campus of our Southeast Asian partners.
PBL Explanation
Problem-based learning methodology (PBL) will be used for the advanced knowledge modules. PBL goes far beyond conventional teacher-centred approaches. It places the student at the forefront of the learning process, by transforming the teacher into a coach, who probes and challenges students towards constructing knowledge.
Students formulate and pursue their own learning objectives by doing research on a specific situation, formulating the appropriate questions, and producing their own solution to a problem. Teachers coach students by suggesting further study or enquiry, but without assigning fixed or predetermined learning activities. These enquiry-based teaching methods engage students in creating, questioning, and revising knowledge, while developing their skills in critical thinking, collaboration, communication, reasoning, synthesis and resilience, as well as offering the opportunity of learning how to learn.
PROBLEM-BASED LEARNING TRAINING
The profile required to implement the advanced knowledge PBL subjects developed has been defined, selecting and training the local teachers who will give the courses for the first time. Training includes theory, implementation tips and a case study to better understand the particularities of the methodology. Clear instructions to prepare a manual with the material to support PBL teachers are also part of the PBL training.