The grand finale of the INOWASIA Project is all about igniting a dynamic week of sustainability, innovation, and water transformation.
🚀It's the culmination of years of hard work, dedication, and visionary thinking. Get ready for a week of electrifying energy, visionary ideas, and impactful collaborations that will redefine the future of water innovation.
💧This event promises to forster insightful discussions, vibrant field trips and excursions, and innovative ideas in the realm of water-related jobs and environmental sustainability.
🌍Picture this: a gathering of some of the brightest professionals in water innovation, coming together to showcase the remarkable results achieved over the course of the INOWASIA journey. From groundbreaking research to transformative solutions, this event encapsulates the very essence of what the project stands for – progress that resonates across continents.
📆 Mark Your Calendars: November 13th – 20th, 2023
📍 Destination: Enchanting Phnom Penh, Cambodia 🌟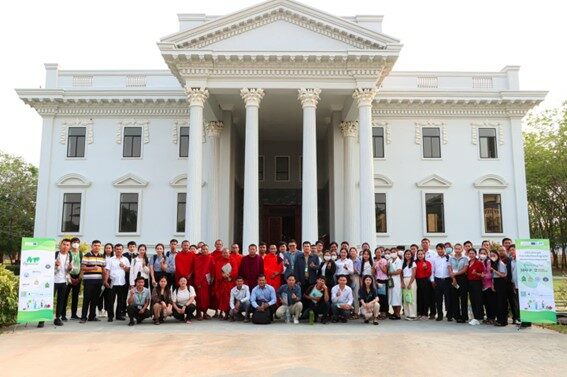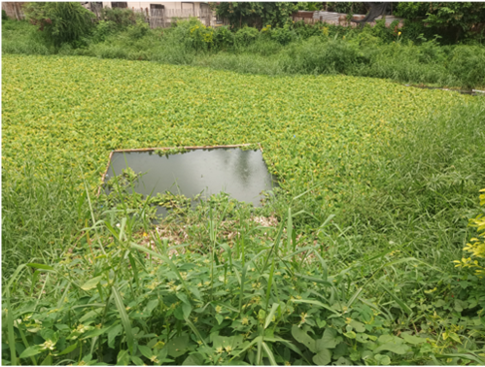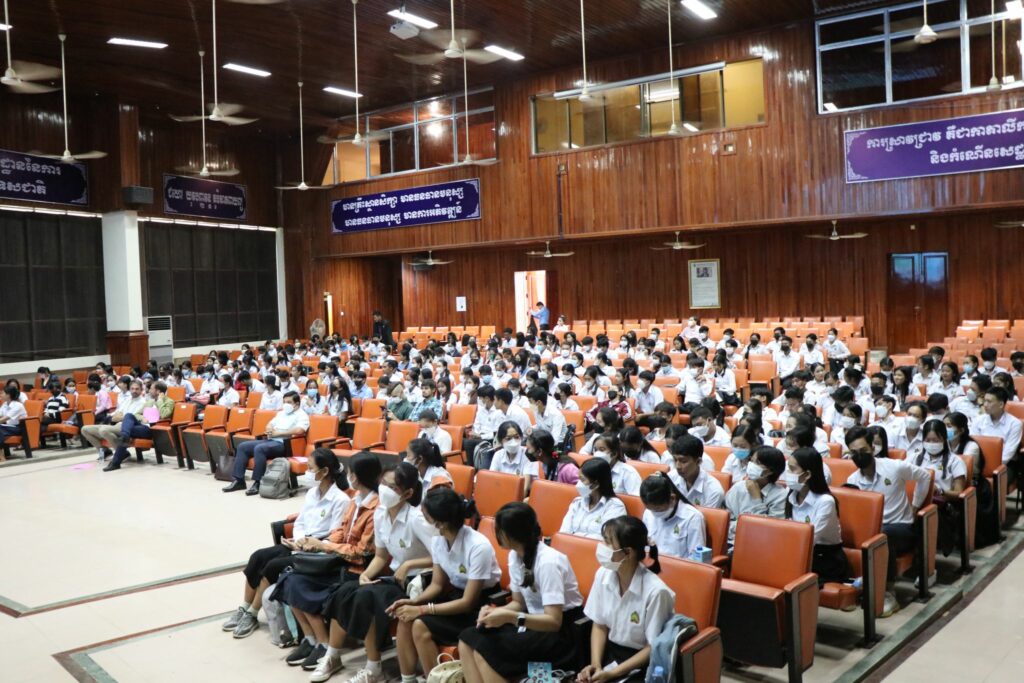 📆 Mark Your Calendars: November 13th – 20th, 2023
📍 Destination: Enchanting Phnom Penh, Cambodia
📆 Mark Your Calendars: November 13th – 20th, 2023
📍 Destination: Enchanting Phnom Penh, Cambodia
Intriguing Roudtable Discussions and Dynamic Speakers:
Experience the insightful Roudtable discussions at NUBB, discussing project results, course implementation, and more.
Engage in discussions about PBL approaches and strategic B2B connections. Enjoy speeches from leading experts in the field concerning water conservation and the future of sustainability.
Thought-provoking interactive
SEAWAT Conference in Siem Reap:
Immerse yourself in the INOWASIA Final 2-day Conference - "Southeast Asian Water Jobs for Environmental Sustainability" (SEAWAT).
Explore innovative education programs, private sector collaborations, environmental sustainability, and new technologies. Enjoy the opening ceremony, poster exhibition, networking opportunities and roudtable discussions. Gain valuable perspective from professionals' speeches during the topic presentation. Engage in interactive sessions and insightful discussions.
Exciting Journey all around Cambodia - Exploring Culture, Heritage, and Nature:

Embark on an enriching journey to Battambang, discovering the Chrey Bak Catchment and fostering meaningful interactions with the participants. Experience the charms of Battambang city through delightful sightseeing along the river sides, pagodas, and vibrant night markets.
💡 Amplifying Impact:
This event isn't solely about presenting findings; it's about forging connections that will reverberate long after the event concludes. Imagine engaging with experts, industry leaders, and peers who share your passion for sustainable water solutions. It's a chance to refine ideas, spark collaborations, and propel the global water innovation agenda forward.
Don't miss this incredible opportunity to engage, learn, and connect with experts, industry leaders, and like-minded individuals.
Mark your calendars and stay tuned for further updates!
📅 For detailed event schedule and agenda,
please visit:
📅 To registrater for the SEAWAT Conference,
please visit:
We can't wait to see you at this event that promises to shape the future of water-related jobs and environmental sustainability in Southeast Asia! 🌍💧🌱