Project Description
INOWASIA pretends to train this new generation of young Southeast Asian water professionals with a strong and multidisciplinary background in sustainable water management, with a global view of the sector current and future challenges but with a specific approach to the local demands, and the required soft skills to join and lead the water sector market.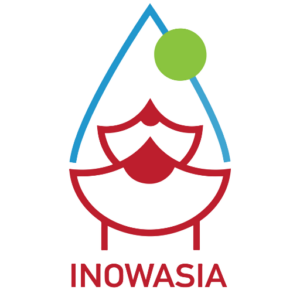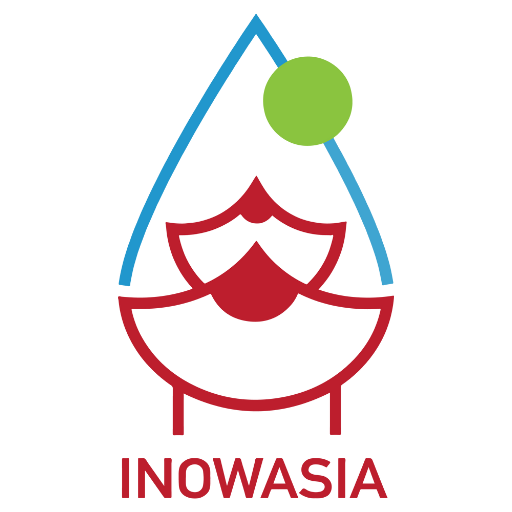 WP1: Preparation
Leader: Fundació Solidaritat Universitat de Barcelona (Antonina Torrens)
Co-leader: National University of Battambang (Ratha Chea)
This WP covers research, analysis and other preparatory activities for establishing a knowledge base for the modular formation programs in Cambodia, Laos and Vietnam.
This includes the evaluation of:
Postgraduate programs related to water for both EU and SEA partners
Main priorities and challenges on the water field at each SEA HEI
Innovative and technological gaps in the water field at each SEA HEI
Target public and private stakeholders in the water field at each SEA HEI
Specific required competences of the local labour markets
WP2 Development I: Modular Curriculum Development & Teaching Capacitation
Leader Institute of Technology of Cambodia (Kong Chhuon)
Co-leader: Universitat de Girona (Ignasi Rodriguez-Roda)
This WP covers:
Codesigning the academic content of the modules and the potential structure in each participating University of Cambodia, Laos and Vietnam
The design and planning of the students' mobility
Specific formation for Asian academics, and the selected students, in Problem-Based Learning (PBL)
Specific formation for Asian academics on the innovative Water technologies and concepts,
Monitoring activities
Validation of the methodology.
WP3 Development II: Implementation of the Modules & Water Living Labs in PC's HEI Campus.
Leader: Can Tho University (NVC Ngân)
Co-leader: Université Paul Sabatier Tolouse III (Magalí Gerino)
This WP covers:
The implementation of the modules in the existing Masters and/or PhD programmes in each of the participating Universities in Cambodia, Vietnam and Laos
The implementation of student mobility
Monitoring activities
Validation of the methodology
Implementation of Water Living Labs in the South East Asian IHE campus
WP4 Quality control
Leader: National University of Laos (Santi Kongmany)
Co-leader: World Uiversity Services of the Meditarranean (Estel Guillaumes)
The objective of this Work Package is to establish the criteria, tools and procedures for monitoring and evaluating the project in terms of both processes and outputs. Therefore, this WP covers the monitoring and evaluation activities based on the quality criteria established for certain key elements of each WP to guarantee the quality of the project's activities and deliverables.
A formative and a summative evaluation will be done at four levels:
The project as a whole
The formation programme (modules)
The teaching methodology
The Master's and PhD students
WP5 Dissemination & Exploitation
Leader: Institut de Recherche pour le Développement (Didier Orange)
Co-leader: University of Souphanouvong (Bounmy Keohavong)
This WP covers all dissemination activities and exploitation of results necessary for ensuring the sustainability of the project and the success of the activities' implementation, thus contributing to spreading the methodology in Asia.
Therefore, it aims at:
Communicating and disseminating the project activities to students, environment and water related companies & consulting firms and other public-private stakeholders
Promoting the Masters and PhD programs related to INOWASIA, encouraging students to study the degrees, and Water companies & Consulting firms to contribute in the design of the Curriculum program and providing an Internship module to the master students.
Promoting the online and face-to-face modules to other South East Asian Universities.
Promoting the Problem Based Learning (PBL) methodology, in other courses, disciplines and Universities.
Promote the new environmentally related Living Labs
Raising social awareness on the global impact climate change has on the environment in general, and water resources specifically, and on the need to train professionals in order to address this emerging issue
WP6 Project management
Leader: Universitat de Girona (Ignasi Rodríguez-Roda)
Co-leader: Vietnam National University (Trinh Tran)
This WP covers all project management activities, and has the following objectives:
To ensure the overall progress and timely delivery of the project activities and deliverables according to the allocated budget and work plan during the whole project lifetime
To coordinate the consortium and to monitor each partner's work within an effective management and communication mechanisms
To periodically control the financial expenditures of the project consortium
To report the project progress to the EU Project Officer


PROJECT OFFICER:
Eugenio Delfino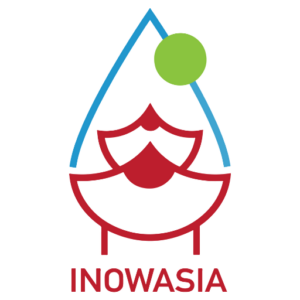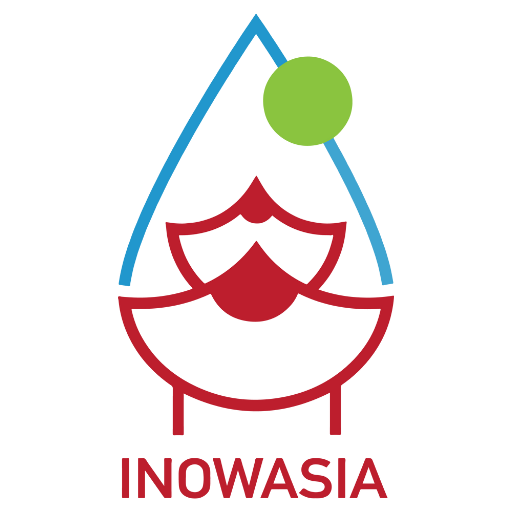 COORDINATOR:
Ignasi Rodriguez - Roda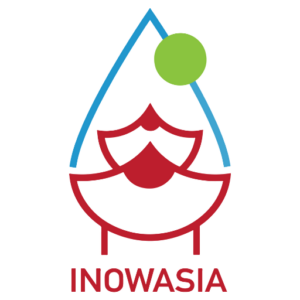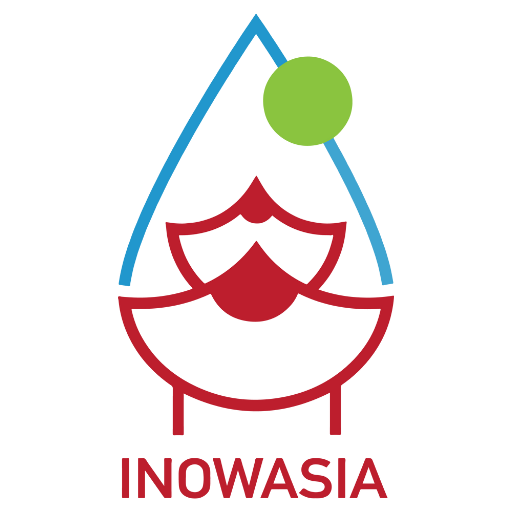 PARTNERS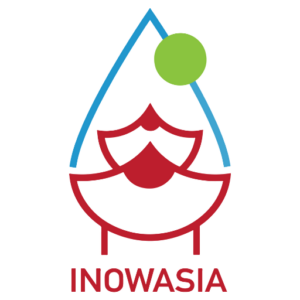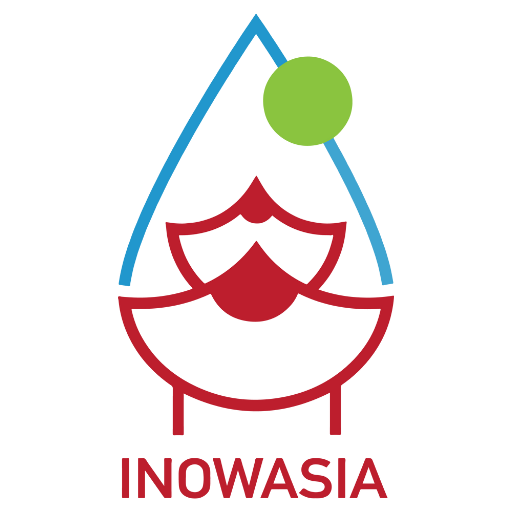 WP LEADERS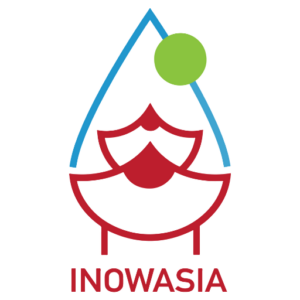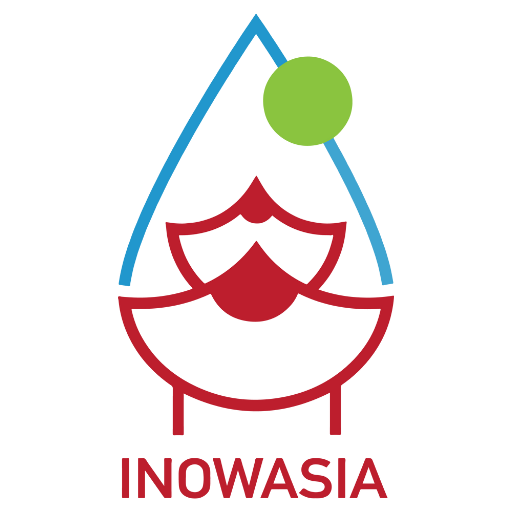 PROJECT MANAGER:
Coco González Pi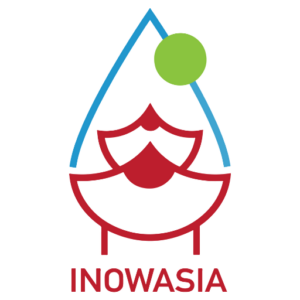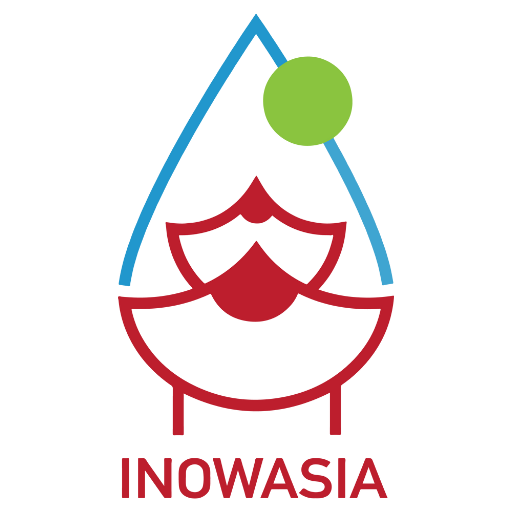 STEERING COMMITTEE (SC)