My name is PAO Laiheng. I'm a master student at the Institute of Technology of Cambodia. I am doing an internship at Can Tho University under INOWASIA project funding. I arrived at Can Tho University (CTU) on April 22, 2023, and stayed in the international dormitory at Can Tho University.
The specific subject for doing research is :
Low-impact development for storm water management in Khemarak Phoumin city, Koh Kong province, Cambodia.
During the internship, I will do the research and simulation model in the Water-Oriented Living Lab (WOLL). I will select the study area in Can Tho city for the research and apply low impact development for storm management in the study area.
I attended a seminar on April 28 at Can Tho University, which organized the 6th Workshop on Environmental Sciences, Natural Resources, and Climate Change. The event took place at the Academic Center. At the seminar, I listened to scientific reports on topics related to environment and climate change while expressing the school's commitment to mitigating the harms of climate change and the environment towards regional and regional sustainable development goals. After my internship was over, I expected to provide a suitable drainage system in the study area for future projections and understand the effectiveness of LID practices to reduce surface runoff and peak flow.
More info.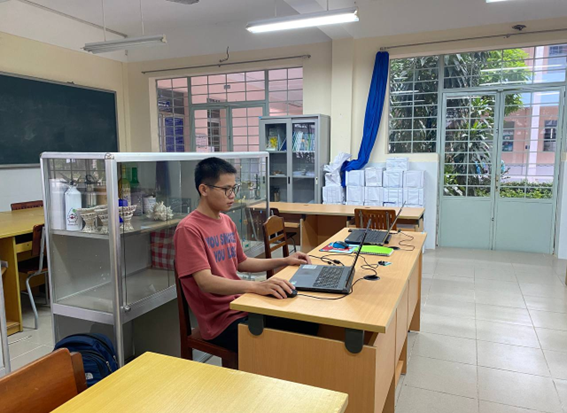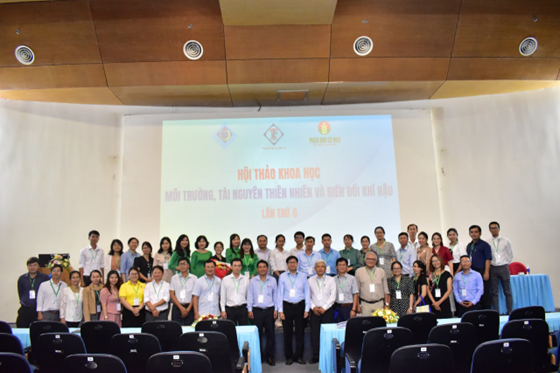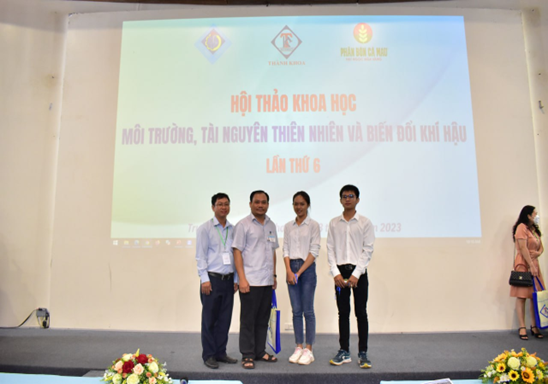 INOWASIA is an Erasmus + Capacity Building Higher Education project that promotes a joint action of 11 organisations across 5 countries (Cambodia, Laos, Vietnam, France and Spain) to train a new generation of water professionals in Southeast Asia. More info