World University Service of the Mediterranean (WUSMED)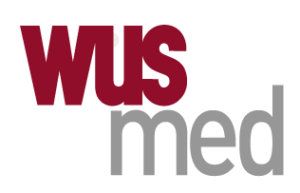 WORLD UNIVERSITY SERVICE OF THE MEDITERRANEAN (WUSMED)
WUSMED is a politically independent association committed to academic freedom and the encouraging of the potential of academic cooperation and international relations. Our vision is to be the competent partner for the development of higher education as key factor for socio-economic and political advancement of societies.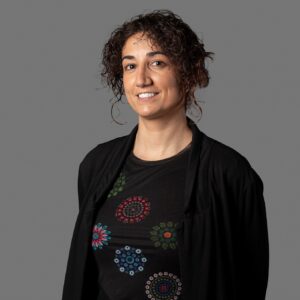 Estel GUILLAUMES
Project Manager (2017), Master in International Cooperation (2012) and graduated in Business and Management (2011) by the University of Girona, Estel is the Financial Project Manager in WUSMED and the person in charge of general project management, analyze European programme calls and support project proposals.
She has a huge experience abroad, starting for her scholarship holder at the CZU (Prague) and UniBrasil (Curitiba) in 2010/2011 and also the experience in development cooperation accomplishing different NGOs projects in Latin America and Africa. Spite of she had finance and accounting experience by the private sector since 2014 she is working in WUSmed with the financial management of European Projects and development of our projects.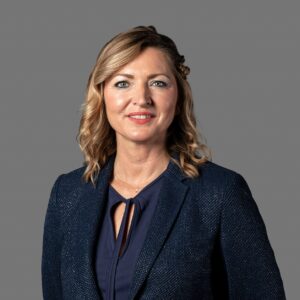 Denisa GIBOVIC
Graduated in German and Slavic Philology and Political Science, University of Vienna, Austria (1999); Master in Management of International Projects by the Technical University of Vienna, Austria (2001); Master in Business Innovation and Technology Management by University of Girona (2008); and International Master of Business Administration (iMBA) Programme by La Salle, University Ramon Llull in Barcelona (2015).
More than 10 years of experience in development and management of public funded projects related to HEIs, technology transfer, R&Di, education, etc. The main areas of interest are the modernization and the internationalisation of HEIs and the strengthening of its relationship with companies and the society, in general, focusing on innovation as the main link for their cooperation.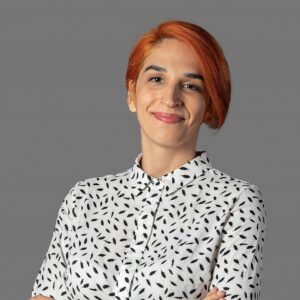 Bogdana MARCHIS
Administrative technician by Ilerna Online.
She has a long experience in sustainable projects in tourism on the private sector. She also has experience in projects of the public health system of mental health for children and teenagers.
Now she is working at WUSMED in the management of the European Projects, providing support in administration and communication tasks.