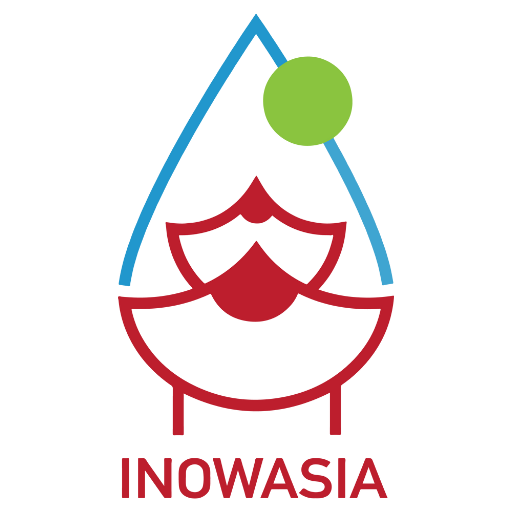 Workshop on Water Professional and Education in SEA started at ITC, Cambodia
INOWASIA APC & Stakeholders Workshop / presential + online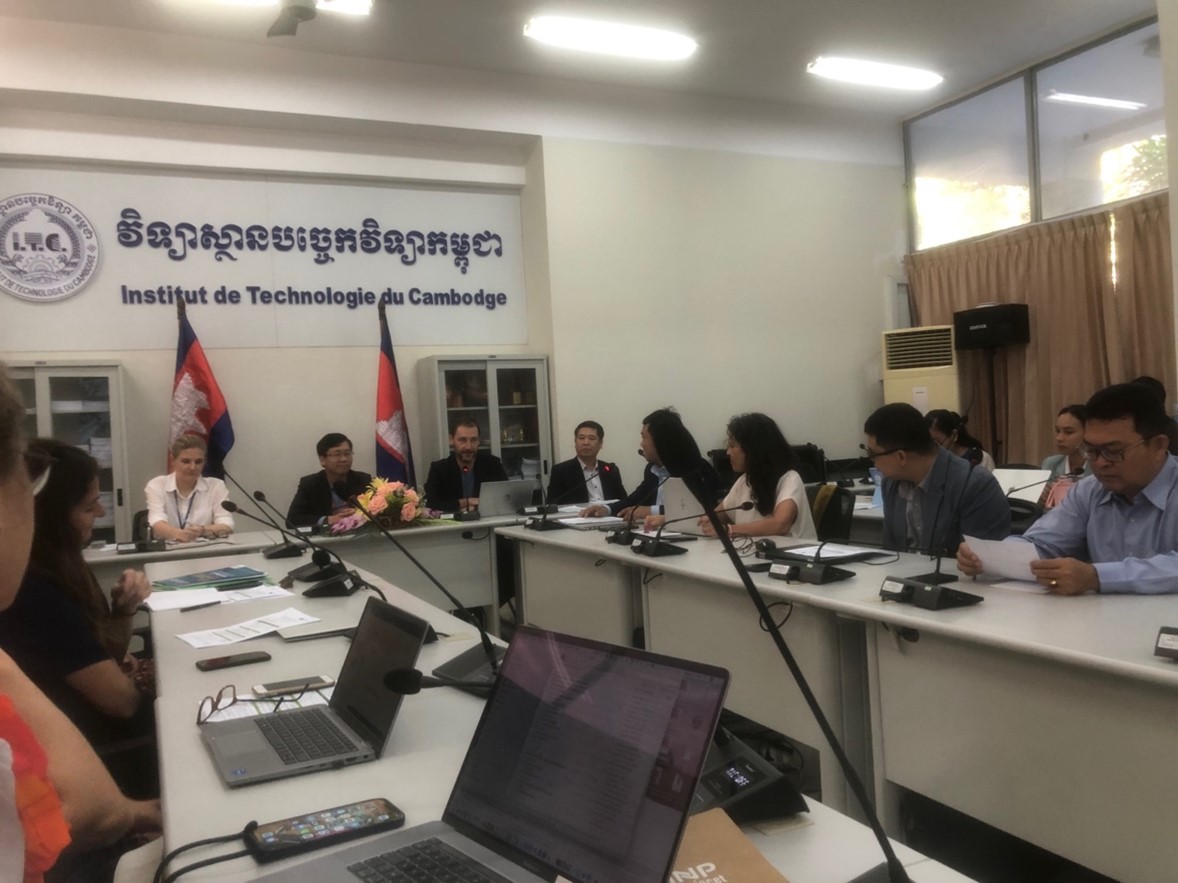 Monday -Tuesday, 13th – 14th November 2023
Monday, 13th November (APC Workshop Day 1/2)
Venue: Institute of Technology of Cambodia (ITC) Phnom Penh (Room 113A)
Zoom Meeting: ID: 968 391 2005, Passcode: 400200
Purpose: Official reception and APC's WoLL workshops
Topic: What strategies can ensure the effective implementation of the Water-oriented Living Lab (WoLL) concept in the Southeast Asian region?
Opening session
Welcome address by INOWASIA Project Coordinator, Dr. Ignasi Rodriguez-Roda
Remarks by Flora Bertizzolo, Programme Manager Educations and Skills, EU Delegation
Remarks by Prof. Dr. SY Ty, ITC Deputy Director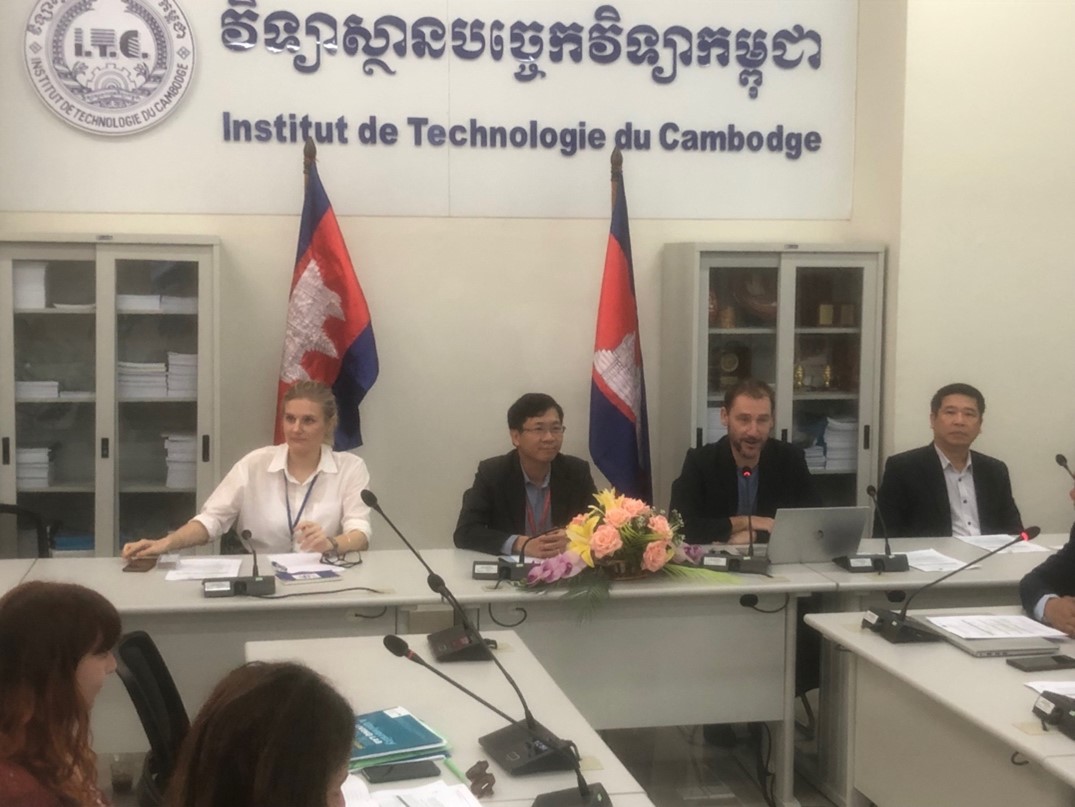 Sources: https://inowasia.com/
INOWASIA is an Erasmus + Capacity Building Higher Education project that promotes a joint action of 11 organisations across 5 countries (Cambodia, Laos, Vietnam, France and Spain) to train a new generation of water professionals in Southeast Asia. More info
This project has been funded with support from the European Commission. This publication reflects the views only of the author, and the Commission cannot be held responsible for any use which may be made of the information contained therein.
Project Number: 619225-EPP-1-2020-1-ES-EPPKA2-CBHE-JP
All Rights Reserved by INOWASIA 2021