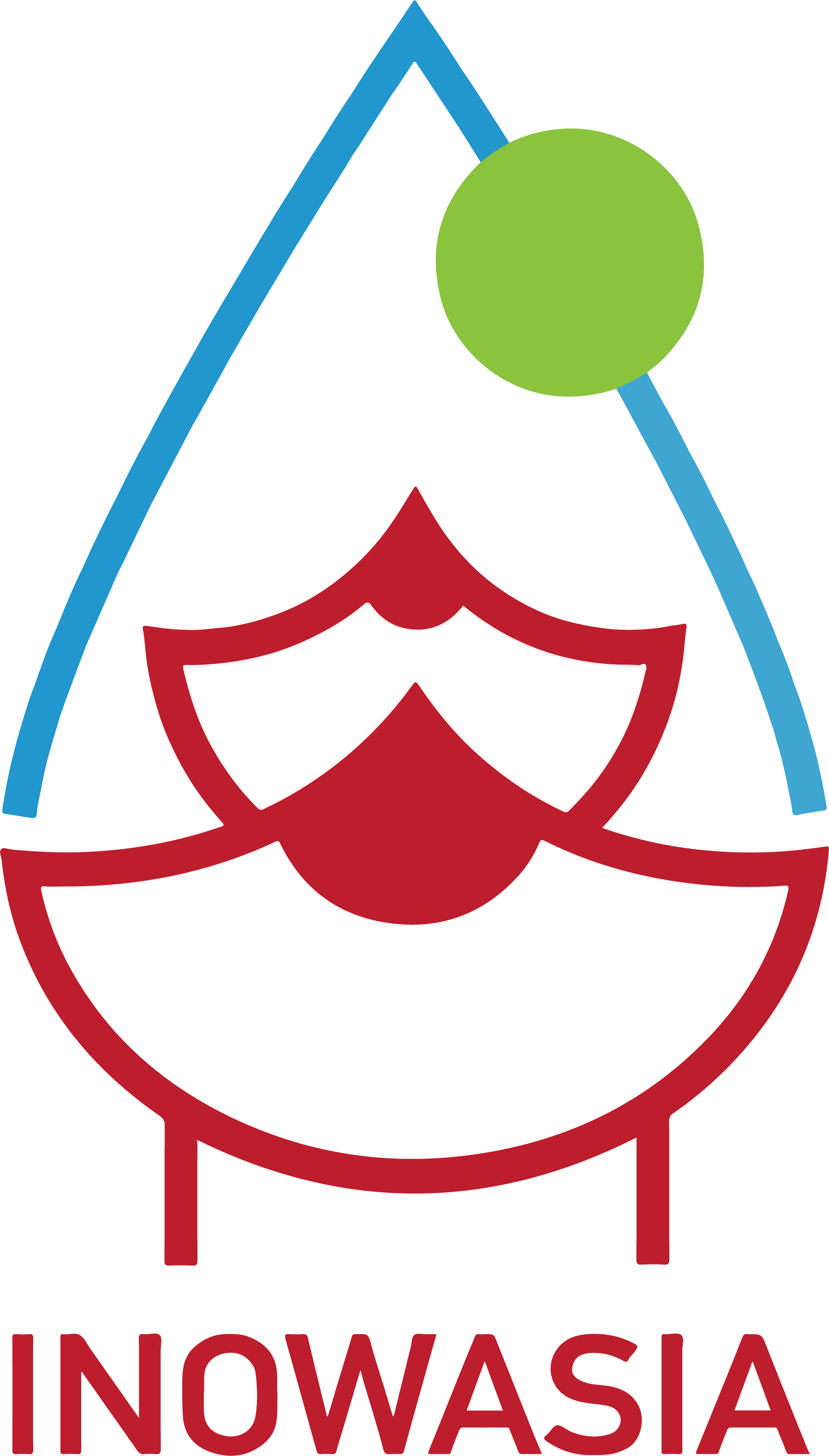 SOUPHANOUVONG UNIVERSITY (SU)
SOUPHANOUVONG UNIVERSITY (SU)
Souphanouvong University (SU) was established in accordance with the Prime Minister, decree No. 169/PM, dated 4th November, 2003 as a national university in Luang Prabang. SU officially held an inauguration ceremony on 5th November, 2003 as the Luang Prabang branch of the National Univiversity of Laos. According to the Decree on the organization and function of SU No. 099/PM dated 3rd April 2009. SU is one of five public higher education institutions in Lao PDR. It is a national education and cultural center supervised by the Ministry of Education and Sport with the main focus of the Northern provinces. Its role is to conduct educational activities in various fields. To achieve this, SU needs to produce the qualified academics, experienced researchers and professional scientists to conduct scientific research, preserve and promote the fine art and culture of the nation and the Lao multi-ethnic people, and provide academic services to the society. There are two campuses: the main campus's area of 108 ha, consist of five faculties and all main offices. This campus located in Ban Donemai (Donemai village), has a distance of 9 km from the center of the town on the 13th Northern National Road. Another campus, becoming the Faculty of Education, it is located in Ban Nasangveuy (Nasangveuy village) with area of 2 ha. Luang Prabang city with the recognition of UNESCO as world heritage city for traditional culture, history and sculpture.
Bounmy Keohavong
Graduated his doctoral degree in animal science from the Republic of Korea, Dr. Bounmy Keohavong is currently working as the director of Scientific Research and Academic Services at Souphanouvong University. As a director, his main responsibilities are creating, improving, and developing research roles, strategies and policies, also establishing Souphanouvong Journal "Multi-disciplinary Journal of Souphanouvong University", which had been registered with ISSN 2521-0653. In addition, from 2017 to present he serves as an Editorial Board Committee of PSAKU International Journal of Interdisciplinary Research (PSAKUIJIR), Kasetsart University, Thailand and Scientific Journal of National University of Laos. He has also been chairing and co-chairing international and national research conferences.
Expertise in Animal Science, Dr. Bounmy Keohavong has been appointed as a full time lecturer at Department of Animal Science, Souphanouvong University. He teaches Poultry Science, Monogastric Nutrition, Animal Feed, Processing and Biotechnology, and supervises both undergraduate and graduate students. During his teaching assignment, he has developed several text books including Poultry Production, Animal Feed Processing, Monogastric Nutrition, and Animal Feed Science and Lab, these were funded by KOICA and university. From 2013-2017, Dr. Bounmy Keohavong was assigned to be a National Specialist: Safety of Animal Feed - A8 project, he was responsible for training of the regional staffs for sampling the feeds, possibly containing critical components, assisting in implementation of the annual testing program, and training of provincial/border staff in sample collection and submission. In 2006, he served as a full time consultant at Farming Systems Research/Extension, Lao-Swedish Upland Agriculture and Forestry Research Program, Northern Agriculture and Forestry Research Center, Luang Prabang, Lao PDR. Furthermore, he worked as a full time research associate at Institute de Recherché pour le Développement, Luang Prabang, Laos from 2003-1004.