Water Oriented Living Labs (WOLLs) for the six university partners in Asian Higher Education Institutes (HEIs) involved in INOWASIA project will be realized soon by the end of this year. A WOLL is real-life, water-oriented demo and platform-type environments with a cross-sector nexus approach, which have the involvement and commitment of multi-stakeholders. Then WOLLs provide a field lab to develop, test, and validate a combination of solutions which include technologies and their integration, as well as a combination of new business models, and innovative policies, based on the value of Water.
A main target is to demonstrate the application of Internet-of-Thing (IoT) technologies on these 6 WOLLs. The IoT equipment to be installed in these 6 WOLLs includes sensors for measuring soil humidity, air-water-soil temperature, water conductivity. All of these sensors will be integrated and remotely controlled through a computer system. Up on completing installation, these 6 WOLLs would draw attraction from many stakeholders on water-resource management by the way of understanding and respecting the nature and principle of water/water resources which is the fundamental of all lives and ecosystems.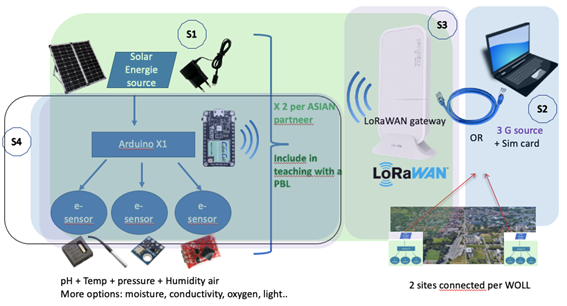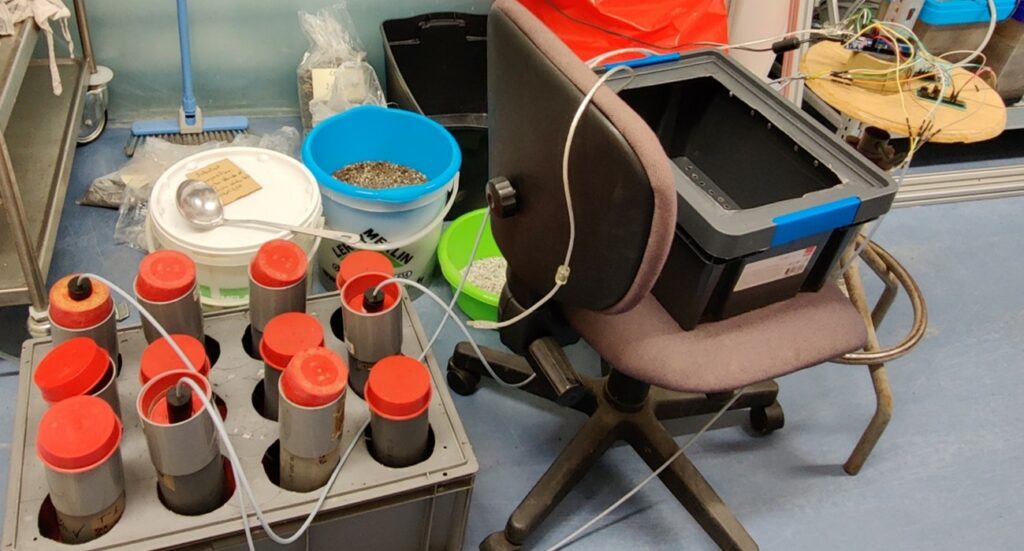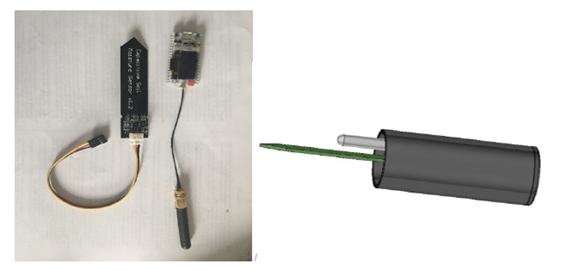 For more info check NUOL website.
INOWASIA is an Erasmus + Capacity Building Higher Education project that promotes a joint action of 11 organisations across 5 countries (Cambodia, Laos, Vietnam, France and Spain) to train a new generation of water professionals in Southeast Asia. More info
Follow us @INOWASIA (Facebook & LinkedIn) #INOWASIA (Twitter)