The specific mission of INOWASIA to Laos with representatives of the University of Girona and Fundació Solidaritat University of Barcelona, was carried out successfully in December 2022 and January 2023.
The mission began in Vientiane, Laos, the 29 December 2022 with a three-day training, institutional meeting, and a visit to the facilities of the National University of Laos (NUOL). The INOWASIA delegation (Dra. Antonina Torrens from FSUB and Dr. Ignasi Rodriguez-Roda from UdG) was received by the Assoc. Prof. Dr. Bouadam Khamkhoulavong, head of NUOL office, and the vice president of the University, together with the director of the NUOL Centre of Excellence in Environment, Dr. Santi Kongmany. Training on problem-based learning and seminars on nature-based solutions and membranes applications for water and wastewater treatment were done for twelve teachers from different faculties and departments.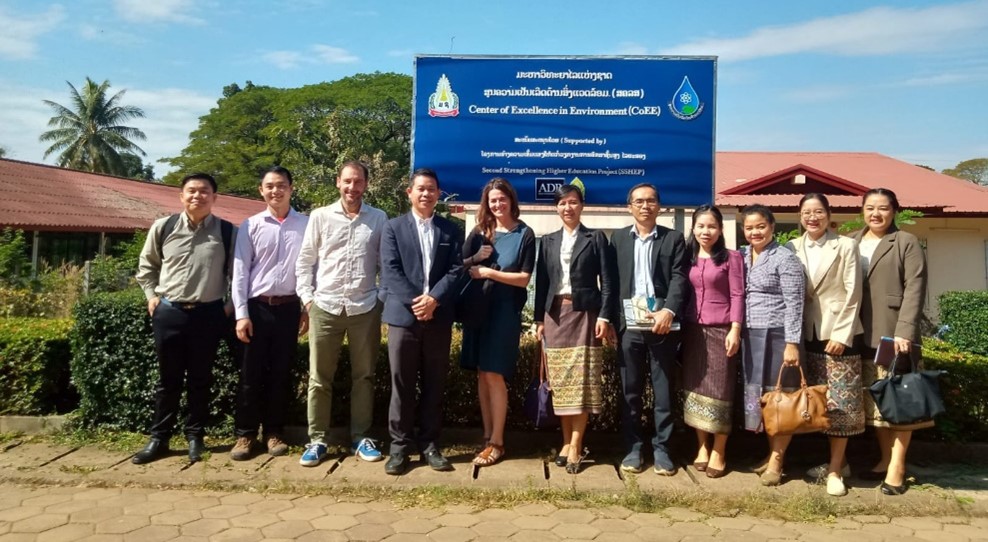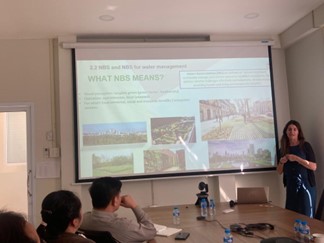 The mission continued in Luang Prabang, where Dr. Bounmy Keohavong, director of Scientific Research and Academic Services at Souphanouvong University (SU), Dr. Soulideth Keoboualaphet, vice president of research and postgraduate studies at Souphanouvong University, Dr. Vongpasith Chanthakhoun, Dean of the Faculty of Agriculture and Forest Resources, and Dr. Anousith VANNAPHON, received the INOWASIA delegation. The delegation also visited the SU WOLL to see the new equipment acquired for training, research and education. The following day, Dr. Ignasi Rodriguez-Roda (UdG) gave a training class on problem-based learning for 39 teachers and students from SU.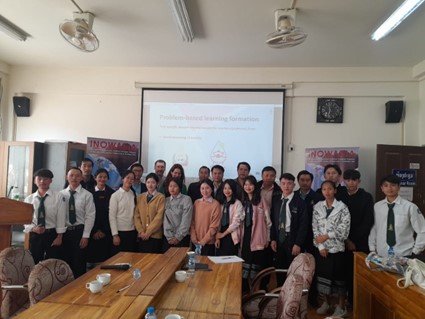 INOWASIA is an Erasmus + Capacity Building Higher Education project that promotes a joint action of 11 organisations across 5 countries (Cambodia, Laos, Vietnam, France and Spain) to train a new generation of water professionals in Southeast Asia. More info