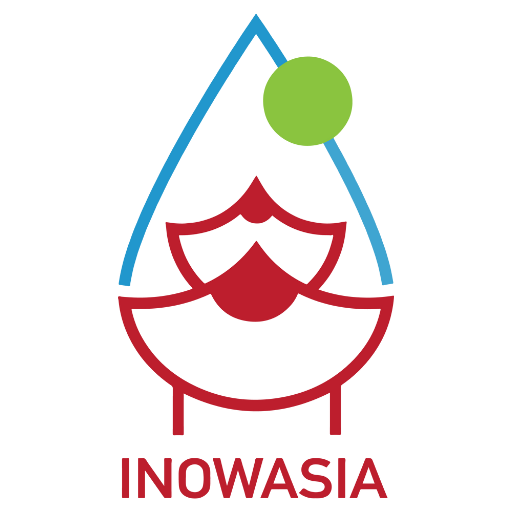 INOWASIA researchers attended the IWA World Water Congress & Exhibition. Water for smart liveable cities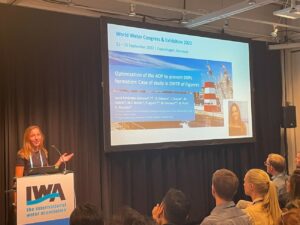 The prestigious conference was held in Copenhagen (Denmark), last 11-15th September at the IWA World Water Congress and Exibition. The conference brought together around 10,000 professionals from the sector, with thought-leadership permeated workshops, debates, business forums, keynote speakers, technical and training sessions. It was an excellent networking opportunity for INOWASIA and his Academic and Professional Committee.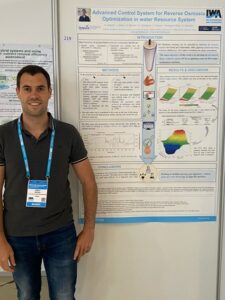 Among other activities, the UdG research group of Dr. Ignasi Rodriguez-Roda made the following presentations related to INOWASIA advanced knowledge research and formation:
Integration Of Predictive Models In A Drinking Water Quality Index For Managing A Distribution Network.
Early Warning System For Enhancing Microbiological Safety In Drinking Water Treatment Plants.
Optimization Of The AOP To Prevent DBPs Formation: Case Of Study In DWTP Of Figueres.
Understanding The Role Of Cognitive Frames And Narratives In Urban Water Management.
The Digital Water Revolution: What Can Go Wrong?
Advanced Control System For Reverse Osmosis Optimization In Water Reuse Systems.
Energy Savings In Full Scale MBR Thanks To Air Scour Flow Optimization.
INOWASIA is an Erasmus + Capacity Building Higher Education project that promotes a joint action of 11 organisations across 5 countries (Cambodia, Laos, Vietnam, France and Spain) to train a new generation of water professionals in Southeast Asia. More info
Follow us @INOWASIA (Facebook & LinkedIn) #INOWASIA (Twitter)
This project has been funded with support from the European Commission. This publication reflects the views only of the author, and the Commission cannot be held responsible for any use which may be made of the information contained therein.
Project Number: 619225-EPP-1-2020-1-ES-EPPKA2-CBHE-JP
All Rights Reserved by INOWASIA 2021