INOWASIA 1st FACE to FACE Meeting in Spain
1st Face-to-Face Meeting after 16 project months took place today 2nd of May!
Today it started the 4th consortium meeting and the first one to be face-to-face.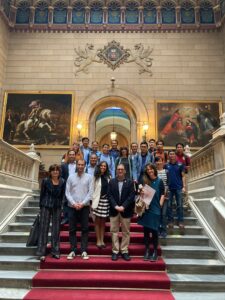 Partners from Asia and Europe were welcomed by the hosting organisation Fundació Solidaritat Universitat de Barcelona (FSUB) and Universitat de Girona (UdG).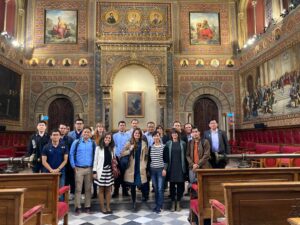 After the meeting there was a guided visit to the historical University of Barcelona.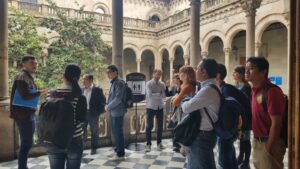 The Europe encounter will be composed by different working workshops and field visits until 13th may.
INOWASIA is an Erasmus + Capacity Building Higher Education project that promotes a joint action of 11 organisations across 5 countries (Cambodia, Laos, Vietnam, France and Spain) to train a new generation of water professionals in Southeast Asia. More info
Follow us @INOWASIA (Facebook & LinkedIn) #INOWASIA (Twitter)