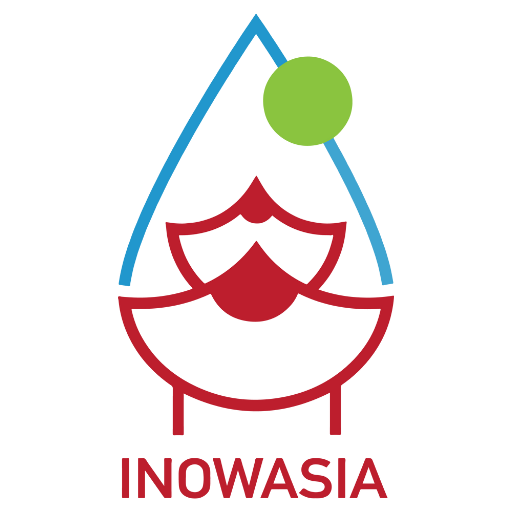 From INOWASIA to Local Wastewater Sustainable Management
Souphanouvong University (SU) is actively engaged in developing local influence through the use of INOWASIA expertise and the establishment of a living laboratory to enhance sustainable wastewater management practices in Luang Phrabang City, Lao PDR.
Mr. Anousith Vannaphon, a fellow faculty member from the Faculty of Agriculture and Forestry Resources at SU, participated actively in various capacity-building initiatives facilitated by INOWASIA. These initiatives encompassed his participation in a problem-based learning course, as well as online courses focused on water-related topics. Additionally, Mr. Anousith VANNAPHON received training on the Internet of things and was involved in the planning and monitoring of a water-related living lab (WOLL).
At present, Mr. Anousith VANNAPHON is using the knowledge and skills obtained from INOWASIA to establish a partnership with a local urban development and management organization. The objective of this collaboration is to enhance the quality and management of wastewater in Luang Prabang, a world heritage city situated in the northern region of Lao PDR.
Sources: https://inowasia.com/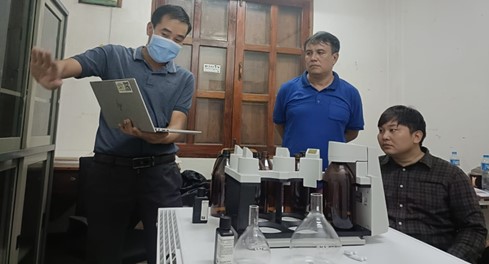 Knowledge transferring
The preliminary collaborative endeavor between SU and Luang Prabang Urban Development and Management Organization, commencing in March 2023, has produced some outcomes, which are outlined below:
- A training session on wastewater analysis and management was conducted for four personnel working at the Luang Prabang Urban Development and Management Organization.
- A selection of samples and six designated investigation stations within the city of Luang Prabang were established.
- An agreement was established to use the equipment available at the SU INOWASIA Living Lab for the purpose of analyzing wastewater.
- The University has agreed to offer academic assistance and training to the personnel of the Urban Development and Management Organization.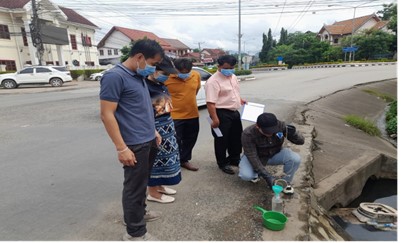 Wastewater samples collection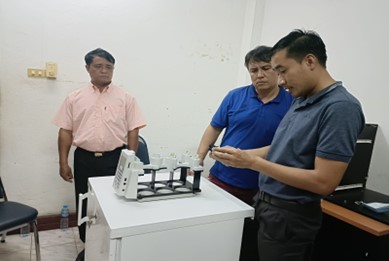 Equipment use demonstration
INOWASIA is an Erasmus + Capacity Building Higher Education project that promotes a joint action of 11 organisations across 5 countries (Cambodia, Laos, Vietnam, France and Spain) to train a new generation of water professionals in Southeast Asia. More info
This project has been funded with support from the European Commission. This publication reflects the views only of the author, and the Commission cannot be held responsible for any use which may be made of the information contained therein.
Project Number: 619225-EPP-1-2020-1-ES-EPPKA2-CBHE-JP
All Rights Reserved by INOWASIA 2021