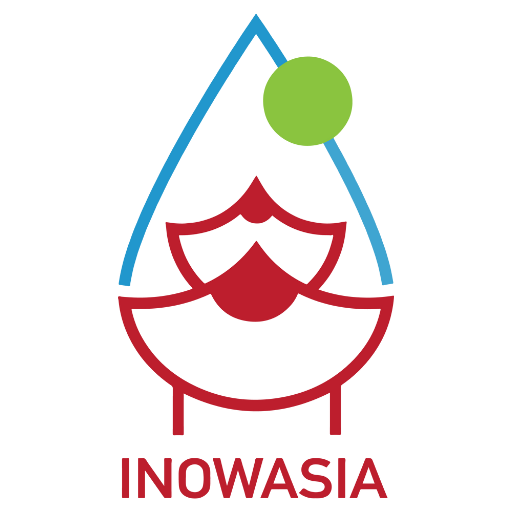 Call from ASIAWATER for WieTec2023, Shanghai 5-7 June 2023
The next WieTec2023 symposium, in one month, is an opportunity for the #INOWASIA community to participate to the region's leading water jobs in Asia.
Promoted by the #ASIAWATER, WieTec2023 is scheduled to take place on June 5-7, 2023 at Shanghai National Exhibition & Convention Center. The event brings together innovative products, services and solutions, experts, and the environmental sector community to address one of the largest concerns of the modern world – the environment. With a display area of 220,000 sqm, the edition of 2023 is expected to include a strong line-up of more than 3,000 high-caliber exhibitors and 100,000 visitors.
WieTec is a large-scale international trade fair platform that covers everything environmental: from equipment and technologies for industrial and end-use to some of the latest energy-saving and green solutions, such as wastewater treatment, water purification, waste gas treatment, pump, pipe and valve technologies, environmental monitoring, air purification, home comfort, and much more. It is expected that WieTec will continue to lead the industry and become one of the world's largest environmental protection international trade fair platforms. The platform attracts a wide range of exhibitors worldwide, including manufacturers, suppliers, and service providers. It also provides an excellent opportunity for companies to showcase their products and services to potential customers, partners, and investors.
Check ASIAWATER website for more details.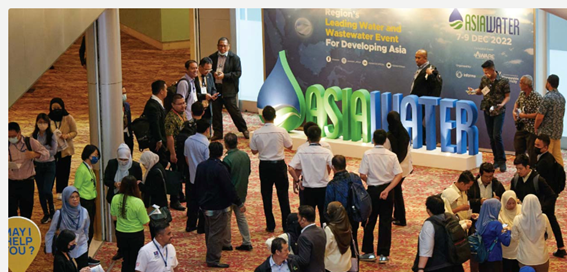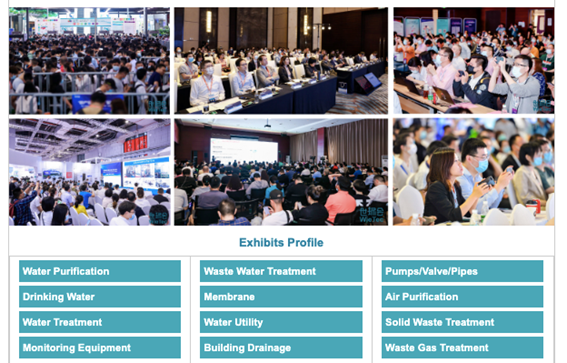 INOWASIA is an Erasmus + Capacity Building Higher Education project that promotes a joint action of 11 organisations across 5 countries (Cambodia, Laos, Vietnam, France and Spain) to train a new generation of water professionals in Southeast Asia. More info
This project has been funded with support from the European Commission. This publication reflects the views only of the author, and the Commission cannot be held responsible for any use which may be made of the information contained therein.
Project Number: 619225-EPP-1-2020-1-ES-EPPKA2-CBHE-JP
All Rights Reserved by INOWASIA 2021