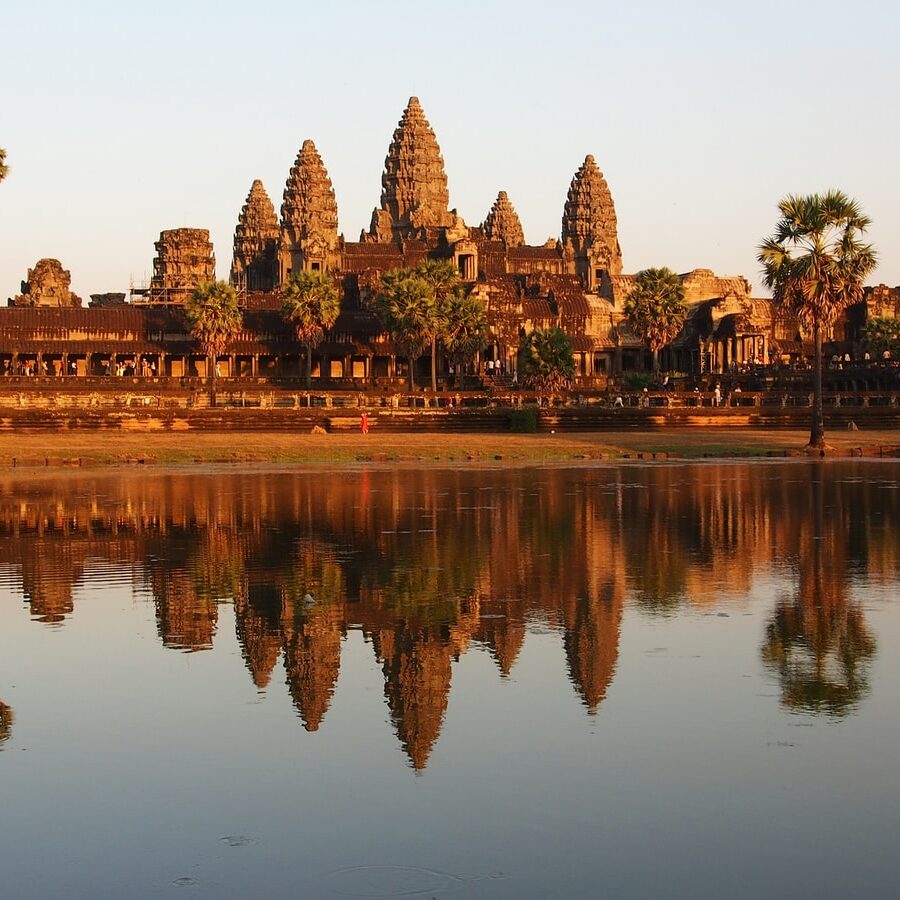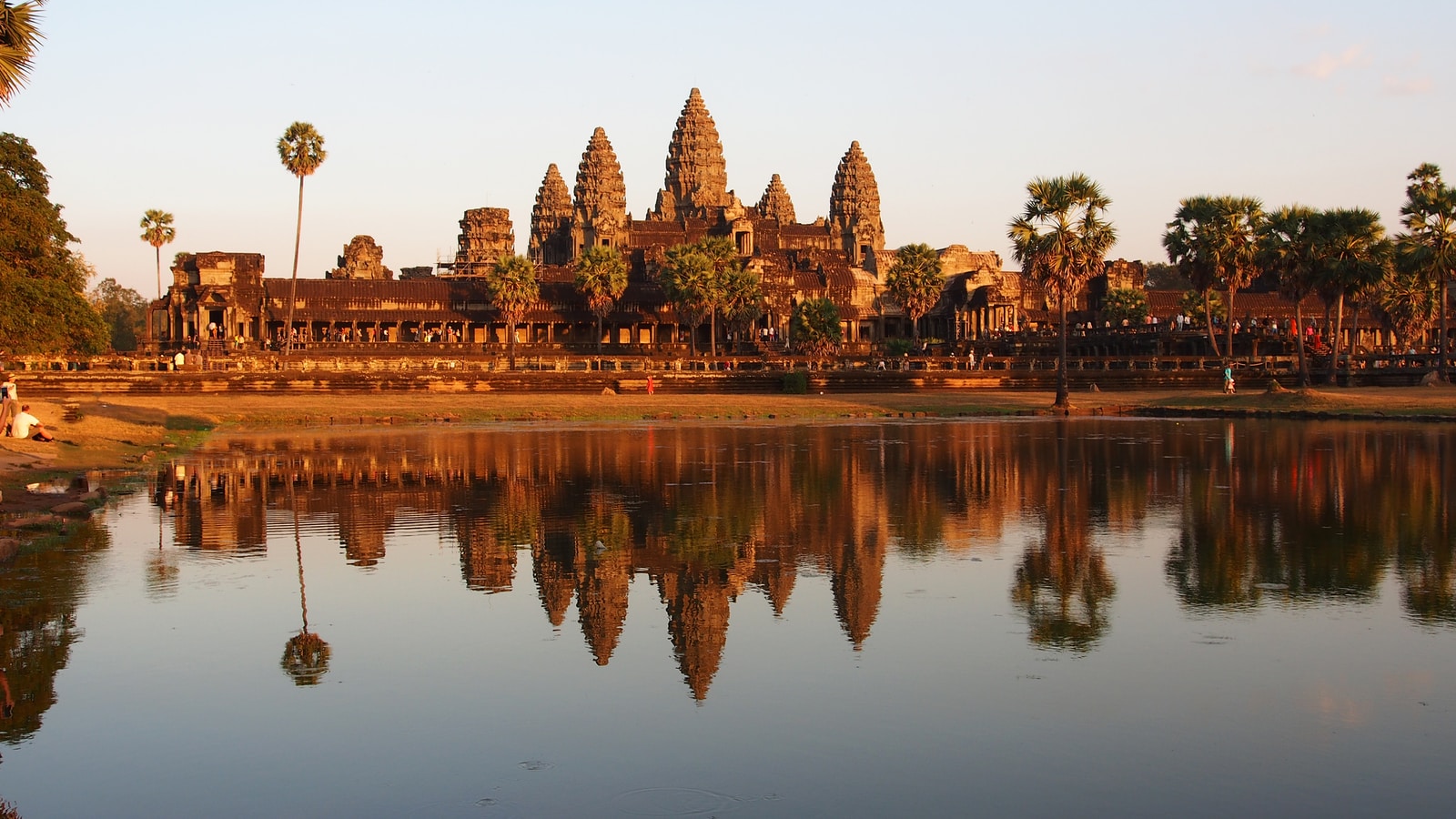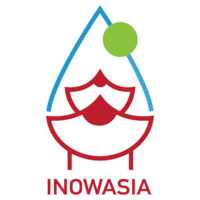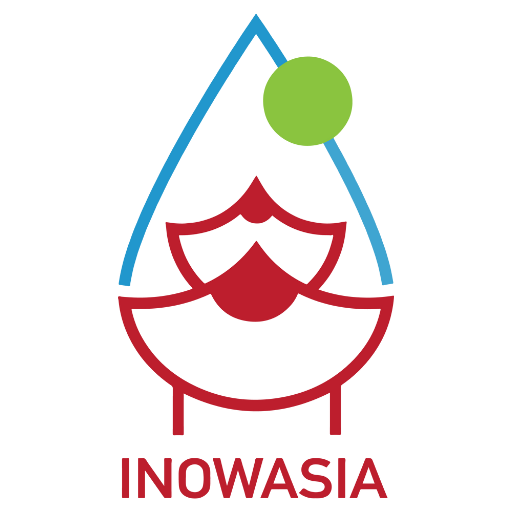 INOWASIA aims to develop and implement complementary courses in the field of integrated and innovative Water Resources Management and Sustainable Development, aligned with the EU Bologna educational approach and in accordance with the EU and International standards.
INOWASIA includes basic and advanced knowledge in Water Resources modules, implemented in South-East Asian's HEI Post-graduate programs
The basic online Courses will cover aspects related to:
Water quality
Water and Wastewater Treatment technologies
Water Microbiology
Water Management and Recycling in small and large Water companies
Water Monitoring and Control
Natural services related to Water Regulation and provision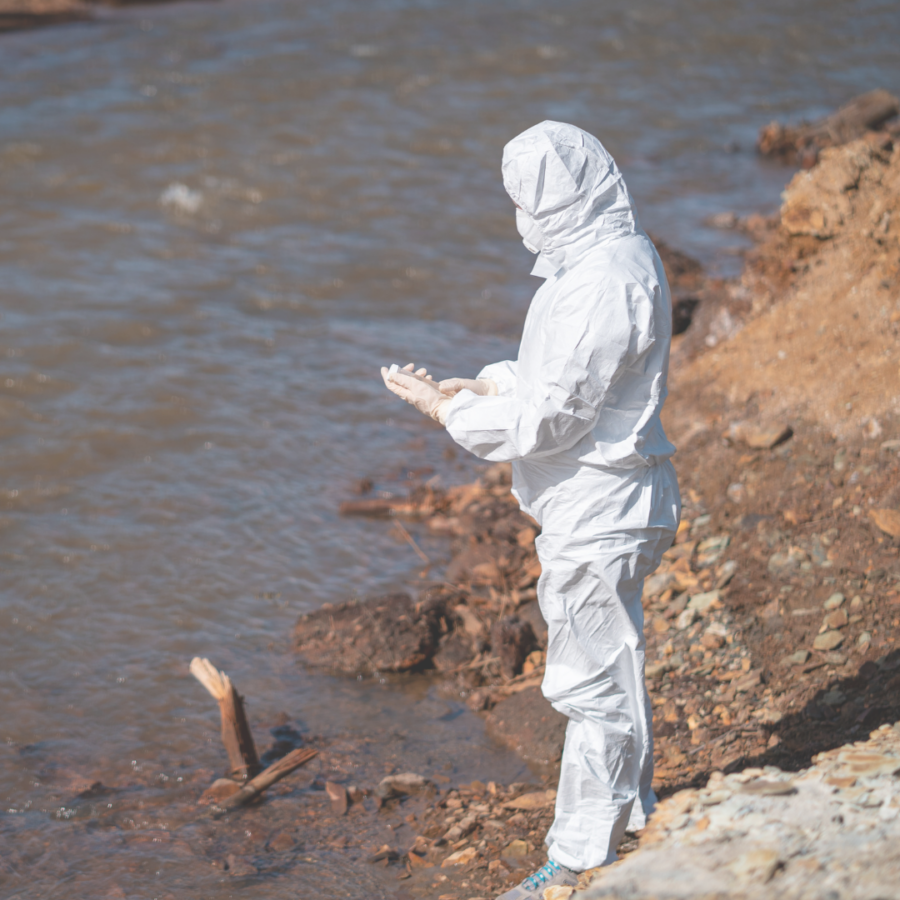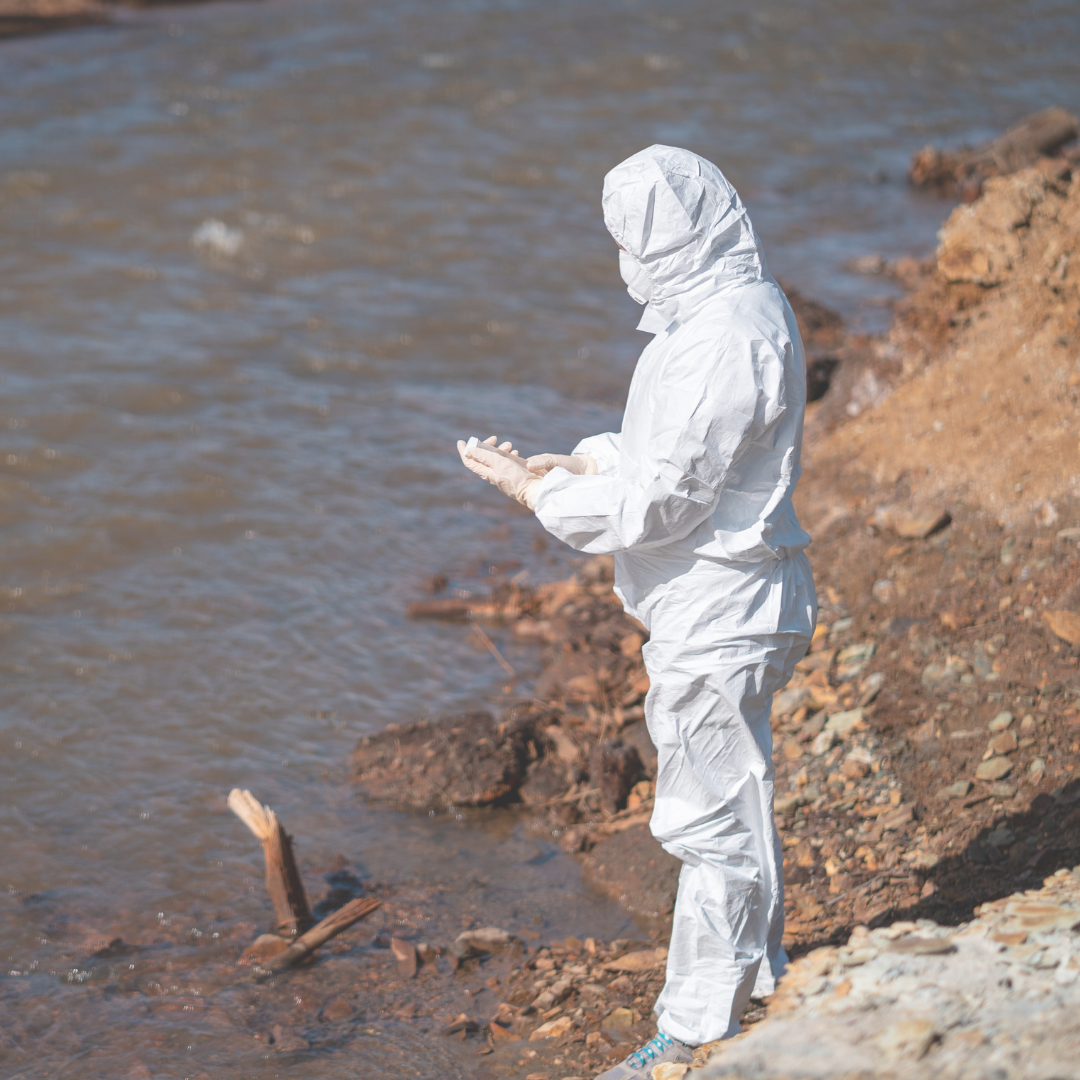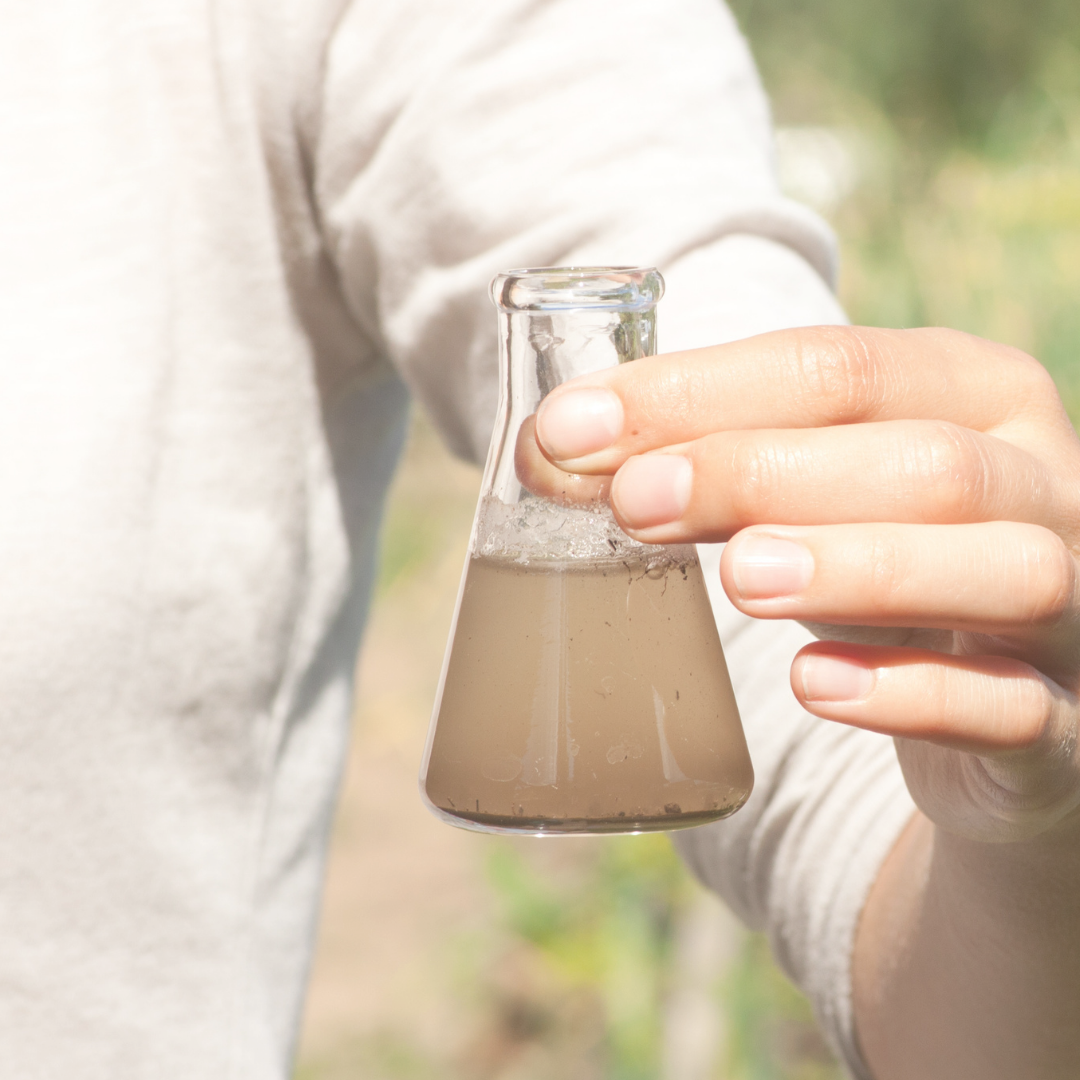 The advanced knowledge modules will cover aspects related to:
Alternative water resources
Management tools-ITCs for Water Management
General concepts on Water Sustainable Management
Nature based solutions for Water Management and Resilience
Eco-hydrology and Ecological engineering
Soil and Water dynamics
Water and Tourism management
Innovative technologies and new trends on Sanitation
Circular Economy in the context of Water
Water Governance and Socio-economic aspects in the Water field
Water Economy and entrepreneurship
Sustainable Water management in Agriculture: rural and urban areas
Ecological engineering and Water Management
Ecosystems services and benefits to people valuation and payment for ecosystem services
Water and smart cities: Sustainable Water Management and smart cities
PBL Explanation
Problem-based learning methodology (PBL) will be used for the advanced knowledge modules. PBL goes far beyond conventional teacher-centred approaches. It places the student at the forefront of the learning process, by transforming the teacher into a coach, who probes and challenges students towards constructing knowledge.
Students formulate and pursue their own learning objectives by doing research on a specific situation, formulating the appropriate questions, and producing their own solution to a problem. Teachers coach students by suggesting further study or enquiry, but without assigning fixed or predetermined learning activities. These enquiry-based teaching methods engage students in creating, questioning, and revising knowledge, while developing their skills in critical thinking, collaboration, communication, reasoning, synthesis and resilience, as well as offering the opportunity of learning how to learn.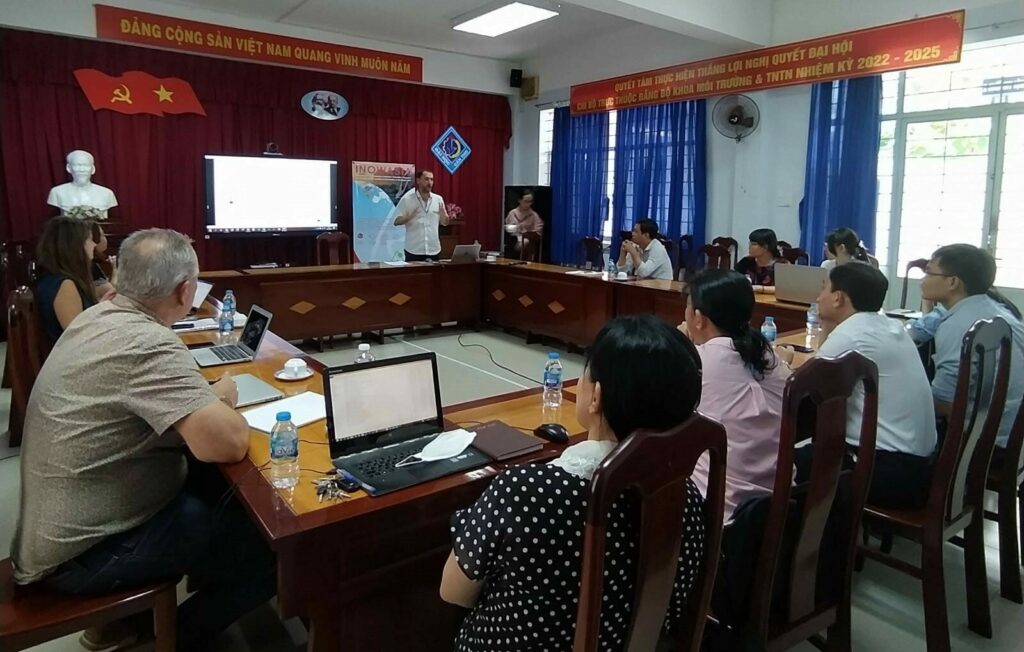 INOWASIA trainned PBL in different sessions during the project, are you interested in one session for your university?
Have you already done PBL training? Please answer the following quality questionnaire: